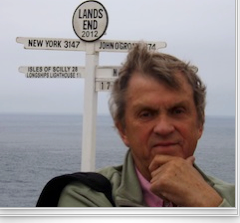 Here, there, everywhere and some other places too …
07/04/13 17:38
Issigeac is a medieval village just south of Bergerac and I was recommended to go and investigate it! It is about 40 minutes drive from our base in Ste Foy la Grande and today seemed like a good one for the trip especially when I heard that Sunday is its market day.

It is truly impressive as the town has carefully maintained its buildings, many dating from between the 13th and 18th centuries. In fact, its origins go back to the sixth century. In the seventh century a Benedictine Abbey was established and subsequently it received Papal protection, whatever that entailed! Seems it meant it was pretty important!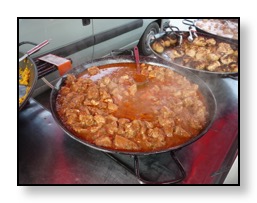 As markets go it is very typical with the mix of foods, clothes and all sorts of goodies. Anyway, these few pictures will, hopefully, will give you a flavour of how it was.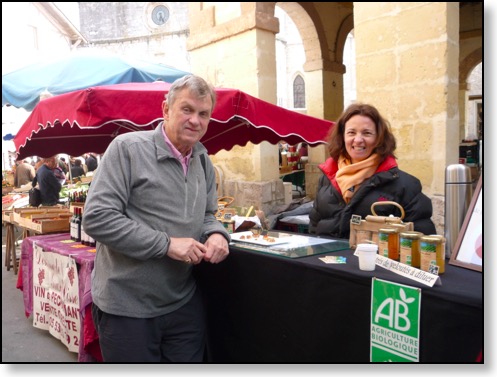 Sidebar
T