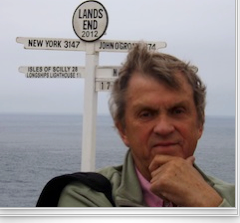 Here, there, everywhere and some other places too …
15/03/13 12:57
Here we are with less than 24 hours to go to the start of what, we hope, will be an exciting trip. Today has been spent loading the Vinny Van and discarding stuff that we have accumulated over the last few years.

Dougal has gone to see Rod, his groomer and should be a smart looking young puppy. He gets very excited as the van is being prepared as he clearly knows that we are soon to be back on the road. He loves travel and is incredibly funny carting his toys from the house to the van in case we should forget! As if!!!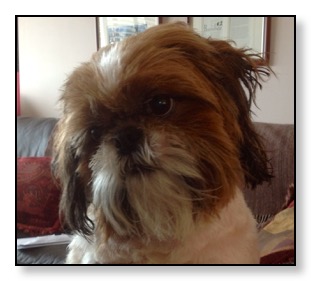 It will be an early night tonight as we are up at the crack of dawn to get to the ferry in Douglas for the first leg which will take us to Birkenhead. After that we will stop off at the motorhome storage point where we will leave our car and then its on the road with the first stop being the Plassey leisure park near Wrexham. We have stayed there many times before and it is one of our favourite stopping off points. It gives us an opportunity to do all of our final checks before the serious travel.

Whilst we have checked out all of the systems to date it is always handy to recheck after actually living in the van for a night.
Sidebar
T