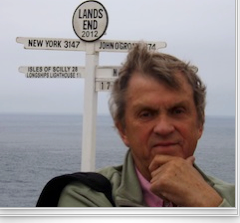 Here, there, everywhere and some other places too …
Today is Wednesday, March 27, 2013 and that means it is market day in Pontorson.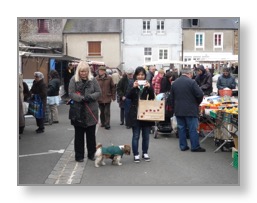 We have been looking forward to this for a while and it is Ji Hye's first experience of a French market. Interestingly though they are quite similar to markets in Seoul in S. Korea with a range of goodies from clothes to all sorts of local delicacies.

The campsite is just on the edge of the town and less than 10 minutes walk gets you into the swing of things.


Let the pictures tell their own story
.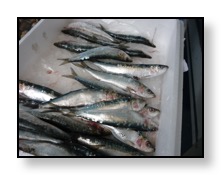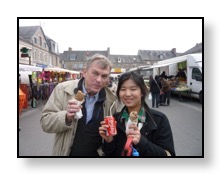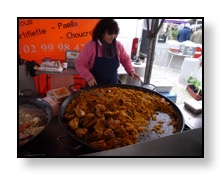 Sidebar
T